> Para cualquier consulta no dudes en ponerte en contacto con nosotros, te atenderemos lo antes posible.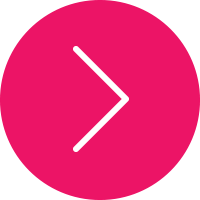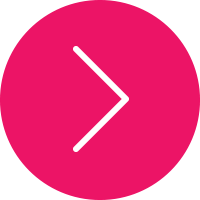 Voronet is a usual supplier within the automotive industry, providing innovative solutions tailored to each customer with proven effectiveness and efficiency. We are used to working closely with our customers in the development of new products and / or their application in different processes.

Voronet supplies directly to original equipment manufacturers (OEM ) as well as major suppliers thereof ( TIER 1).
Main automotive customers: