> Para cualquier consulta no dudes en ponerte en contacto con nosotros, te atenderemos lo antes posible.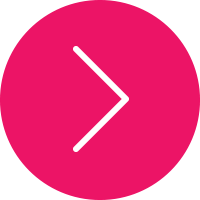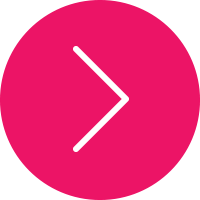 Voronet has a wide selection of products for a variety of industrial sectors such as:
> Electrónica y electrodomésticos
PET film, Polyimide, etc. with silicone based adhesive.

Double side adhesive acrylic foam.

Sound-absorbing foams.
> Aeronautics
Protective films.

Plasma spray tapes.

Masking tapes.
> Graphic Arts and scenography
Double-sided tape for fixing clichés.

Splicing tape.

Fabric tapes matte finish.

Aluminium foil tape.
> Nautical and car repair
Special UV resistant masking tapes.

Double side adhesive acrylic foam.

Fine line tapes.

Masking tapes and protective films.

Temporary windshield and window fastening tape.

Double-sided foam for mouldings fixing.
> Medical
Double-sided tapes for medical applications.

Double-sided adhesive foam suitable for contact with human skin.

Products for hospital use "Nichiban".
> Do It Yourself and Paint
Anti-slip tape.

Photoluminescent tape.

Masking tape.

Double side adhesive foams and tapes.

Coloured fabric tapes.
> Construction, assembly and profiles, lighting, etc.
Vinyl masking tape for outdoor.

Protective film.

Fabric tapes.

Sealing tapes.

EPDM, PU and silicone foams.

Double side adhesive foams.
Adapting all these products both in the presentation as in size suitable for use as:
Diecut parts

Rolls with customized width and length

Spool

Custom packaging