> Para cualquier consulta no dudes en ponerte en contacto con nosotros, te atenderemos lo antes posible.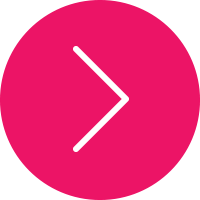 > Cover and protection application
Special protection for sensitive surfaces to prevent scratches, bumps, dirt, etc. during handling, storage, assembly and transport. Products resistant to abrasion and UV exposure
Products designed for use in painting processes, flame and high temperature resistant. Good grip of painting to unmask uncontaminated.
In all cases products are retired without leaving traces of adhesive or alter the colour or brightness of the surface on which have been applied.
PE, PET, PP ó PVC films supplied in rolls or die-cut parts
Painting process applications

Masking and profiling of bumpers

Masking of spoilers to avoid overspray

Masking and profiling of two-tone bodywork

Films or plastic high temperature resistant covers
Applications on finished parts

Protection of unpainted or painted plastic parts ( even freshly painted )

Protection of exterior chromed parts, PMMA, methacrylate or other smooth surfaces (emblems, mouldings, A / B / C – Pillar, etc.)

protection of interior areas (door panels, dashboard, etc.)

Outside protection of vehicle during assembly or transport